The Central Susquehanna Valley Board of Realtors is governed and operated by its members for the benefit of its members.
As a member, you have a say in the association and are encouraged to participate as your time and talents allow. After reviewing the following list, please contact RAMP office or fill out the form below to express your committee preference.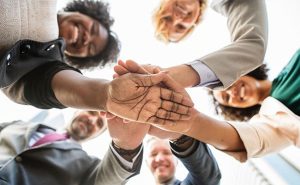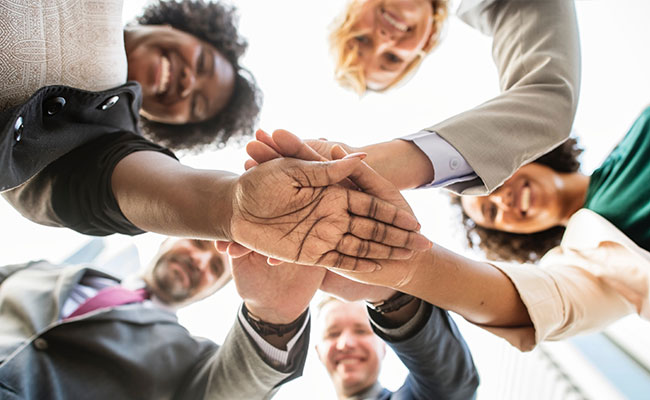 GET INVOLVED. . . JOIN A CSVBR COMMITTEE!